NAC Newsletter August 2023
National Allergy Council website, AGM and Annual Report
On 27 July, we held our first National Allergy Council Annual General Meeting. This was an exciting milestone and a great opportunity to showcase our achievements over the past year. These are detailed in the National Allergy Council Annual Report which is available on our website.
The National Allergy Council website has been refreshed and has a new modern look. We have updated the layout to make project information and resources easier to find.
If you have any feedback or questions, please contact us directly through the Contact Us page. You may also like to subscribe to our newsletter using the Join our Community form.
Visit the new website: nationalallergycouncil.org.au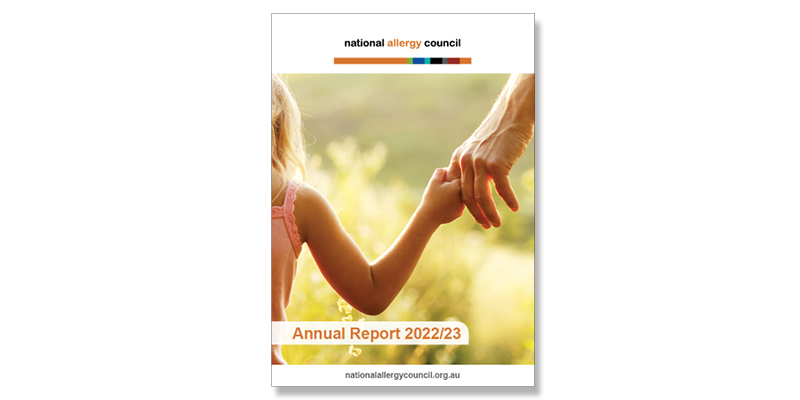 Allergy 250K project
Our second Allergy 250K young adult camp was held in Victoria from 7-9 July. This camp was open to all young adults interested in becoming a peer mentor for children impacted by allergies. There were 13 young adults on the camp which was held at Lady Northcote Recreation Campsite.
We engaged with a consultant to assist with the development and delivery of the two-day peer mentor training program. The peer mentors also shared some great ideas on how the program could be improved and expanded, which are being considered for implementation. The weekend was not just about training - we took some breaks to engage in fun team building activities.
We have a wonderful group of young people who are very committed to the Allergy 250K peer mentor program and we are extremely grateful for their engagement. Our peer mentors are a vital part of the Allergy 250K camps and other activities we undertake as part of this project.
We are looking forward to our next Allergy 250K school-aged teen camp which will be held in mid-March 2024 in Sydney. We are also planning to run Allergy 250K Fun Days for those who cannot attend a camp – more information will be available soon.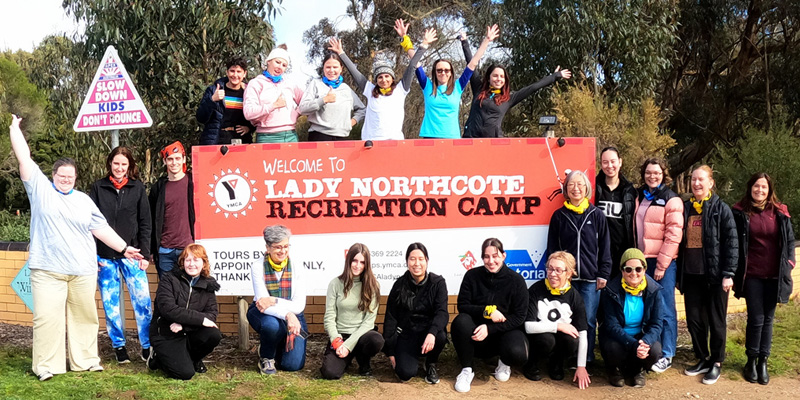 Learn more about the Allergy 250K Young Adult Melbourne camp.

Food Service project
It has been a particularly busy time for our Food Service project. We have presented at several conferences engaging with Environmental Health Officers, industry groups, food service staff and professional training bodies. We have updated many of our resources including a major review of our All about Allergens booklet which is downloadable for free from the All about Allergens Resource Hub.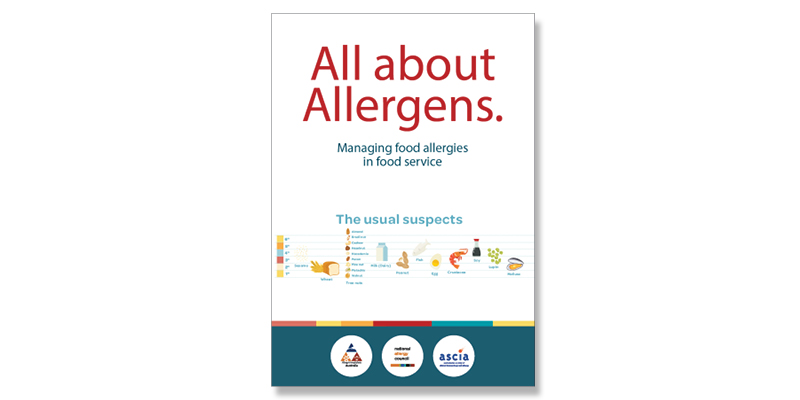 We have also created two new animations about precautionary allergen labelling (PAL) statements ('May contain…' statements). These animations explain what PAL statements mean in a simple way. Both animations are available from the All about Allergens Resource Hub.
Learn more about the new PAL statement animations.

Shared Care for Allergy project
We have completed our national community consultations with health professionals and people with an allergy and their carers, and also completed some additional targeted consultations. These sessions were so important in helping us to understand the issues, but more importantly, to gather ideas for possible solutions. We are grateful to everyone who attended either in person or via video conference to share their thoughts on how allergy care could be improved.
Our Shared Care for Allergy Working Group met in person recently to share the outcomes from the national consultations and discuss next steps for the project. We still have some targeted consultations to undertake but will continue to progress the project into the next phase.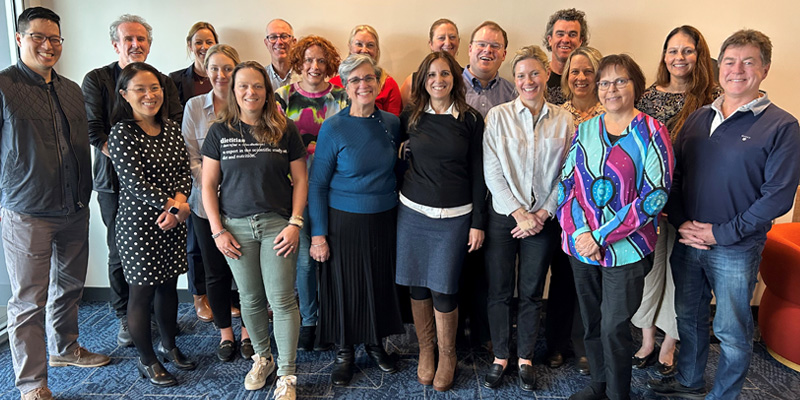 Stay updated on the Shared Care for Allergy project by subscribing to the Shared Care for Allergy Bulletin.

Nip allergies in the Bub project
We have collaborated with the Perth Children's Hospital to create some exciting new eczema resources:
Infographics to support these animations are also being created.
We are currently redesigning the Nip allergies in the Bub website to make it easier for people to find the information they are looking for. The new website is due to be available next month.
We have filmed a new eczema video series for parents with babies. The four videos will provide practical demonstration about how to:
apply moisturisers
apply cortisone creams and ointments
do bleach baths
use wet dressings
These videos are due to be available next month.
Visit the Nip allergies in the Bub website.

Schools and Children's Education and Care project
We are currently reviewing the Best practice guidelines for the prevention and management of anaphylaxis in schools and children's education and care.
As part of this review, we will also:
Re-design and update the Allergy Aware resource hub and include a new section for camp providers.
Create summary documents of the Best practice guidelines for parents.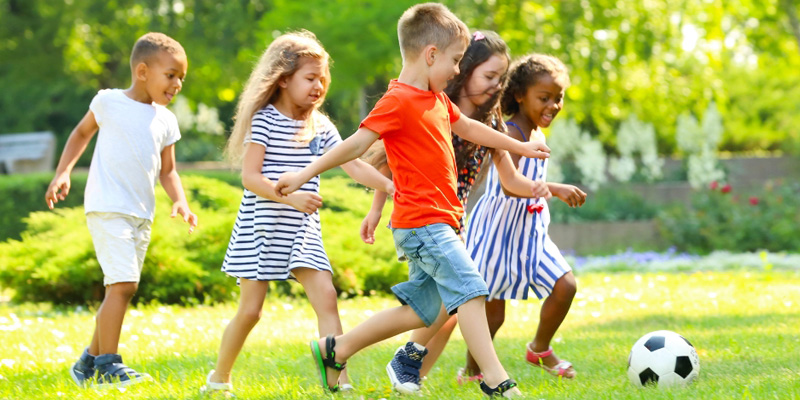 Digital Health and Drug Allergy projects
We have established a Drug Allergy Project Working Group, who met for the first time via video conference recently. The group is comprised of expertise and representation from different healthcare providers.
Our first main task for the Drug Allergy project is to standardise drug allergy terminology in a way that is appropriate for all health professionals, so that drug allergy information is consistent on patient records. Our Delphi panel commenced last week with the aim to achieve this.
We are continuing to engage with the Australian Digital Health Agency to improve allergy documentation in My Health Record and other electronic health records.
You can now access My Health Record information on your mobile via the new My Health app. Further information on how to access and use the app is available on the Australian Digital Health Agency website.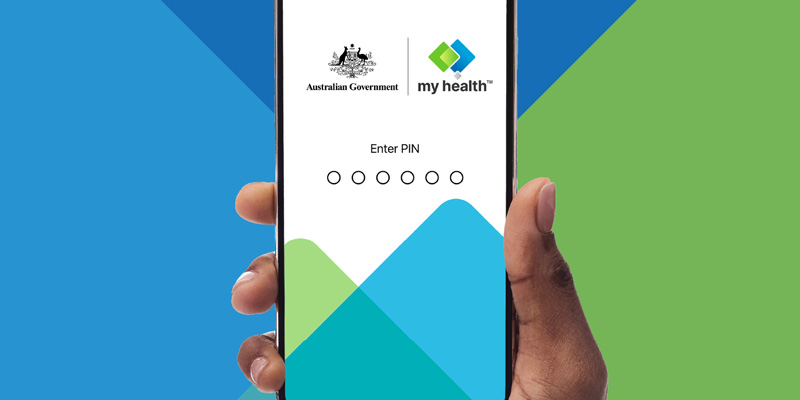 To view our fact sheets or for further information about My Health Record for healthcare professionals or people with an allergy and their carers, visit our website.

FREE posters and bookmarks
The following National Allergy Council resources are available free of charge (including free postage) from the Allergy & Anaphylaxis Australia online shop:
National Allergy Council bookmarks
Nip allergies in the Bub bookmarks and posters
Allergy 250K bookmarks and posters
All about Allergens online training bookmarks
The Usual Suspects poster (developed with the NSW Food Authority and Allergy & Anaphylaxis Australia)
Allergy Aware resource hub for Schools and CEC bookmarks


Stay up to date with National Allergy Council projects
Learn more about our projects.
Stay informed about the National Allergy Council
To stay informed, follow us on social media via Facebook, LinkedIn, Instagram or Twitter.