National Allergy Council Staff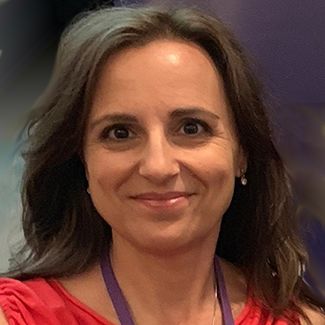 Dr Sandra Vale
PhD; BSc (Nutrition & Food Science); Certificate IV (training and assessment)
Sandra has a background in public health nutrition with experience in project management and implementation, resource development and training. Prior to becoming the National Allergy Council Chief Executive Officer, Sandra was the ASCIA Education Officer and in that role was the project officer involved in developing and implementing the National Allergy Strategy. Sandra completed her PhD through the University of Western Australia in the area of food allergy prevention.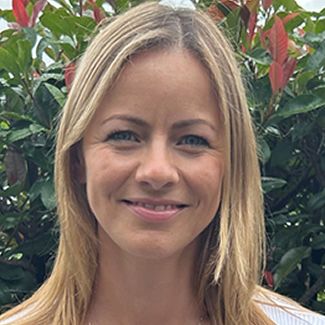 Heather Roberts
BHSc (Hons Public Health) – University of Western Australia
Bachelor of Health Science (Hons Public Health) – University of Western Australia
Heather has a background in public health and has experience working across a wide range of healthcare improvement projects for the public sector.
Heather initially commenced working with the National Allergy Strategy as a consultant project officer working on the Shared Care Model project.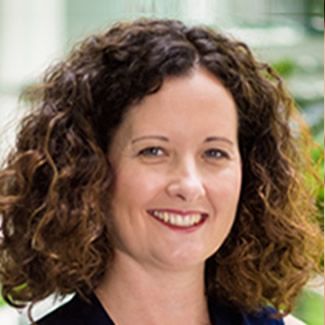 Ingrid Roche
Ingrid Roche is an Accredited Practising Dietitian who graduated from Curtin University in 1995. She worked clinically with children and families with food allergy in her role as Senior Paediatric Dietitian in the Immunology Department at Perth Children's Hospital in Western Australia for 13 years and still works part time in her private practice. Ingrid has been an active ASCIA member, serving as the Chair of the Dietitian Committee and leading the development of online training for dietitians, as well as an advanced face to face food allergy training course for dietitians which is a partnership between ASCIA and the Dietitians Association of Australia. Ingrid has a strong interest in food allergen management in food service. She was heavily involved in the development of the new menu and food service system at the new Perth Children's Hospital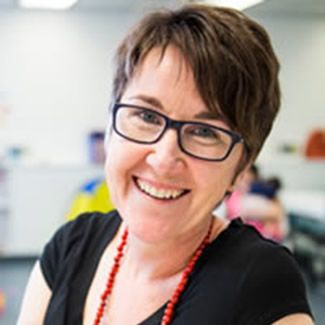 Dr Merryn Netting
Dr Merryn Netting is a paediatric dietitian and NHMRC Early Career Research Fellow based at the South Australian Health and Medical Research Institute and Adelaide's Women and Children's Hospital. Her PhD was awarded in 2015 by the University of Adelaide for her thesis "Nutritional Strategies for Allergy Prevention, Diagnosis and Treatment, with a Specific Focus on Egg Allergy". Merryn is an active member of ASCIA and was inaugural chair of the ASCIA Dietitian's subcommittee. Merryn enjoys translating the science of nutrition into the practical aspects of the food that we eat, including the dietary management of children with food allergy. Her research focuses on the influence of early life nutrition on long term health, including infant feeding advice for prevention of food allergy.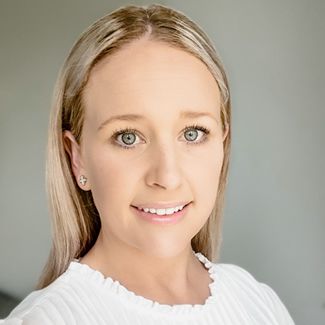 Krista Wood
Krista holds an Advanced Diploma of Financial Planning and is working towards her Masters.
With a long term career in the Financial Planning space, Krista found her area of interest in the Aged Care and Centrelink space and specialised here for many years assisting our vulnerable community members as they made the difficult decision to move into a care facility. She was able to alleviate the financial stress through her strategic planning.
Krista also has many years experience as an Operations Manager, mentoring, motivating and leading staff as well as leading the Finance function in Payroll, Accounts receivable and payable and reporting. Krista is also a Xero accredited Adviser.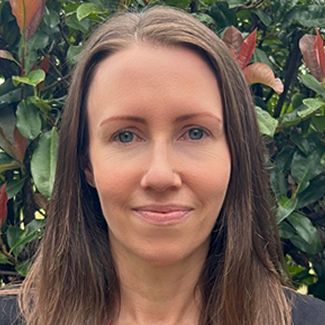 Angela Linhart
Angela has a Diploma of Graphic Design and a Bachelor of Business Management.
Angela has a strong background in Communications and Graphic Design. She has many years of experience managing and improving social media following and engagement. Her range of skills include developing social media and communications strategies, website management, email marketing, design projects and event management.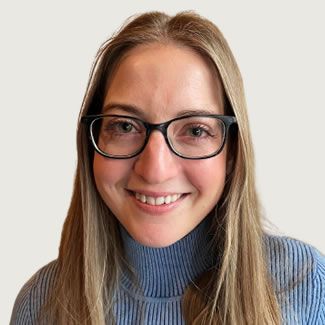 Samantha Stiles
PhD Candidate – University of Western Australia; Masters of Public Health – University of Western Australia; Masters of Infectious Disease – University of Western Australia; BSc (Biomedical Science) – Murdoch University 
Samantha has a background in public health research and project management and is a Research Associate at the School of Population and Global Health at the University of Western Australia. She has worked across a range of research projects involving epidemiological and passive surveillance studies and has expertise in the use of linked health data. Samantha is currently undertaking her PhD at the University of Western Australia in the area of anaphylaxis epidemiology, which aims to provide an evidence base, to improve reporting and management of anaphylaxis across the health system.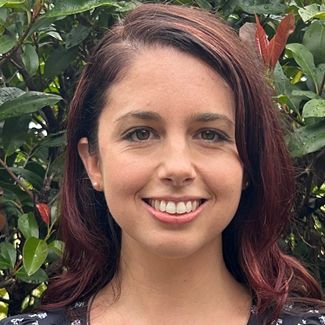 Jillian Head
Masters of Health Promotion – Deakin University; Advanced Diploma Community Sector Management – Victoria University; Bachelor of Science (Food Science & Technology) – Curtin University; Diploma of Quality Assurance; Lead Food Safety Auditor; PRINCE2 Agile.
Jillian has a diverse background in FMCG, community program development and healthcare operations. As a Food Technologist in the retail sector, Jillian worked closely with suppliers to help them meet food quality, safety and regulatory standards across a range of fresh food categories. Pursuing her passion for improving health and wellbeing outcomes, Jillian went on to complete her Masters in Health Promotion, while applying her project management and consumer engagement skills to deliver programs for people impacted by cancer at Breast Cancer Network Australia and Western Health. Jillian managed the GP Integration Unit at Western Health, where she liaised with hospital clinicians, GPs and executives to break down barriers to effective communication in order to deliver best care to patients.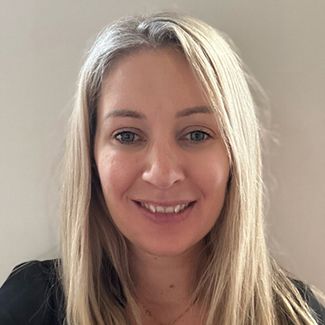 Erin Gilmore
Erin is an experienced Project Officer with over 14 years of experience implementing local and state-wide health projects. She has a degree in public health and is also an accredited PRINCE2 practitioner.
Her career journey has included multiple roles implementing projects and change initiatives where she has been able to significantly improve patient care and drive improvements and efficiencies in the healthcare sector.