NAC Newsletter February 2023
National Allergy Council Advisory Committee
The National Allergy Council Advisory Committee recently met to discuss the projects we will be working on over the coming few years, with a focus on planning for the next six months.
The Advisory Committee comprises our Project Co-leads as well as a representative from the National Allergy Centre of Excellence. We are very grateful to have a voluntary committee comprised of people who have allergy expertise and are passionate about improving the lives of people with allergic disease.
To find out more about the National Allergy Council or the Advisory Committee members, visit the National Allergy Council website.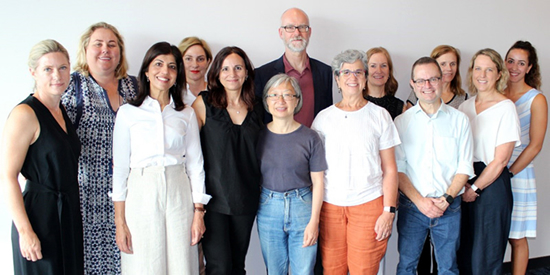 From left: Dr Katie Frith, Briony Tyquin, Dr Preeti Joshi, Prof Michaela Lucas, Sandra Vale, Dr Melanie Wong, Dr William Smith, Maria Said (AM), Dr Vicki McWilliam, Dr Brynn Wainstein, Dr Wendy Freeman, Jody Aiken and Eleanor Thackrey.
Dr Kirsten Perrett and Sally Voukelatos (not pictured) attended via videoconference.

Allergy 250K project
After a successful camp in Perth, we are looking forward to the next Allergy 250K camp which will be held on the Sunshine Coast in March 2023.
These camps provide school aged teens with the opportunity to meet other teens living with severe allergy while experiencing the excitement and fun of camp in a safe and supportive environment. School aged teens really enjoy talking to the Allergy 250K peer mentors and this is a key component of the camp. Click here to see highlights from previous camps.
We are excited to have new peer mentors joining us for the camp on the Sunshine Coast. The camps provide us with an opportunity to train our peer mentors and for our peer mentors to connect and learn from each other. For more information about the Allergy 250K peer mentor program, click here.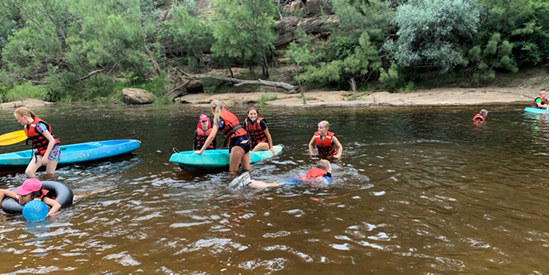 Shared care for allergy project
The shared care for allergy project aims to improve access to quality allergy care, particularly for people living in rural and remote areas. We are preparing to undertake a national consultation where we aim to engage with healthcare professionals, health administrators, people living with allergic disease and the people who care for them, and other interested groups.
The concept of shared care is broad and includes education and training, scope of practice, standards of care, and connecting healthcare professionals to provide the best allergy care.
We will be keeping people updated about the shared care for allergy project through a new Shared Care for Allergy Bulletin. If you would like to be kept up to date about the shared care for allergy project, click here to subscribe.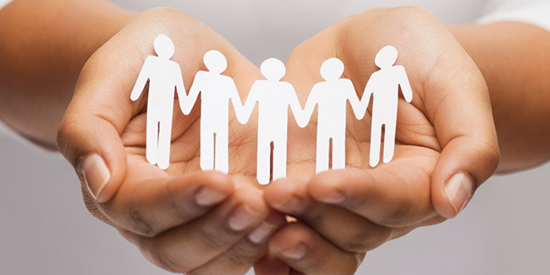 Food service project
Our free online All about Allergens courses for food service providers continue to be very popular. Visit the Food Allergy Training website to view the All about Allergens courses available. We have courses for:
General food service
Cooks and chefs
Schools
Children's education and care
Camps
Hospitals
Residential care
The Food Allergy Training Resource Hub has a range of resources to help food service providers improve how they manage food allergies including sample policies, templates and animations.

Nip allergies in the Bub
We are always looking for ways to improve the Nip allergies in the Bub website and resources. This year the website will undergo a full review to make sure the information is up to date and easy to find and read.
When visiting the website, please provide feedback so that we can make sure the website is as useful as possible.
Last year we added some translated resources, mostly relating to eczema management. This year we will focus on the infant feeding resources and how we can make this information more accessible to all.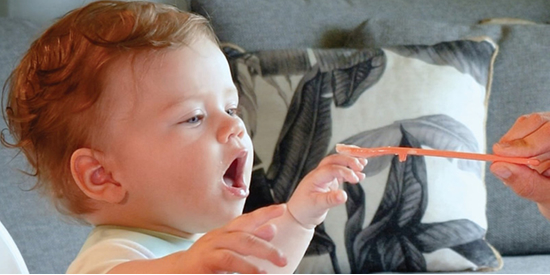 Meet the National Allergy Council team
We have new members in our team to make sure we can deliver all the project work required for the recently received funding from the Australian Government Department of Health.
Each team member has specific experience relating to the project work they will be undertaking. We recently had the opportunity to connect in person to plan the project work and undertake knowledge translation training.
To learn more about our staff click here.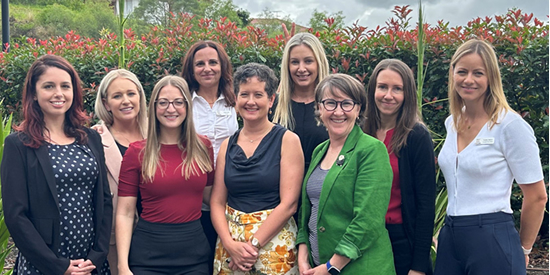 ASCIA e-training feedback surveys
ASCIA anaphylaxis and allergy e-training courses for health professionals, schools, children's education/care services and community are:
Accessible - online and free of charge
Consistent - used throughout Australia and New Zealand
Evidence based - courses are regularly reviewed and updated, in response to feedback, requests, recommendations, changes in clinical and academic expert consensus, new published literature and product updates.
To help ASCIA to continue improving these courses a short survey is now included at the end of each course, which only takes a few minutes to complete. All information collected is anonymous. Improvements made as a result of feedback will be undertaken as part of ASCIA's involvement in the National Allergy Council (NAC) Shared Care for Allergy project and the NAC Schools and childcare project.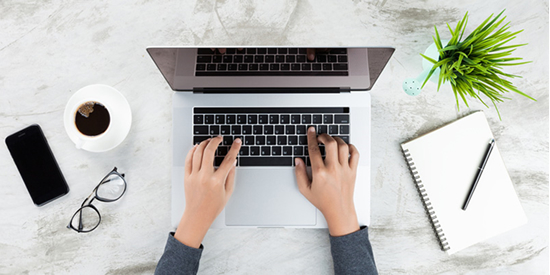 Allergy & Anaphylaxis Australia
Allergy & Anaphylaxis Australia ("A&AA") is a registered charity and Australia's only national support organisation, dedicated to helping individuals and carers alike in managing allergy and the risk of anaphylaxis. We offer a telephone helpline (1300 728 000) with trained health educators. Our website has helpful information and resources to make living with allergies easier. Subscribers receive allergy related food recalls, Newsfacts e-newsletter and event information directly to their inbox. It's free to subscribe here.

Are you part of the Australian and New Zealand allergy research community?
Become a member of the National Allergy Centre of Excellence to connect, collaborate and help revolutionise how allergy research is conducted.
Membership is free
Access tools and resources to facilitate and accelerate your research
Take advantage of training and innovation opportunities
Promote your studies on the national Allergy Studies Directory
Join any, or all, of the drug, food, insect or respiratory allergy streams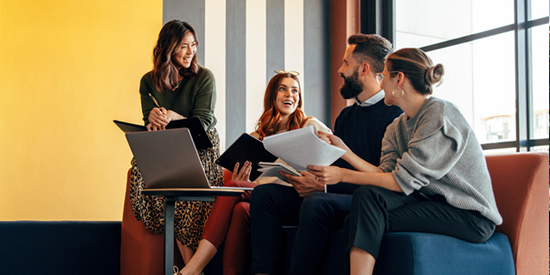 FREE posters and bookmarks
The following National Allergy Council resources are available free of charge (including free postage) from the Allergy & Anaphylaxis Australia online shop:
National Allergy Council bookmarks
Nip allergies in the Bub bookmarks and posters
Allergy 250K bookmarks and posters
All about Allergens online training bookmarks
The Usual Suspects poster (developed with the NSW Food Authority and Allergy & Anaphylaxis Australia)
Allergy Aware resource hub for Schools and CEC bookmarks


Stay up to date with National Allergy Council projects
We are currently doing the background work for many of our projects. We will be engaging with key stakeholders shortly and look forward to progressing our important work with their support.
To learn more about our projects visit: https://nationalallergystrategy.org.au/projects
Stay informed about the National Allergy Council
To stay informed, follow us on social media via Facebook, LinkedIn, Instagram or Twitter.