National Allergy Council Directors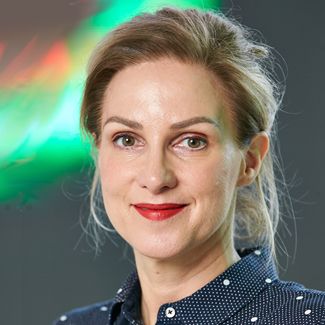 A/Prof Michaela Lucas
A/Prof Michaela Lucas is a Clinical Immunologist/Immunopathologist at the adult tertiary Sir Charles Gairdner Hospital, Princess Margaret Hospital for Children and Pathwest Laboratory Medicine in Perth, Western Australia.
After a doctorate in Biochemistry, a European Marie-Curie Fellowship and a post-doctoral position at Oxford University, Michaela moved to Australia in 2004, where she completed her Basic and Advanced Physician training in Clinical Immunology and Immunopathology in 2012. Since early 2014 she has been the Group Leader of a Microsurgical Transplantation Immunology Laboratory with the School of Medicine and Pharmacology, UWA, at the Harry Perkins Institute in Perth.
Clinically, she oversees the drug allergy services at two major hospitals and is the project co-lead for the National Allergy Council's drug allergy project. Michaela is also the immediate past president of ASCIA.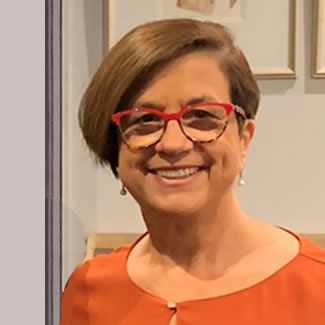 Maria Said AM
Maria Said has been a member of Allergy & Anaphylaxis Australia (A&AA) since 1993. As a volunteer, she became CEO of the organisation in 1999 and then in 2004 she became a paid employee of A&AA. Maria is a registered nurse with experience in emergency and paediatric nursing.
As an advocate for individuals who live with the risk of anaphylaxis, Maria has presented on the recognition, management and emergency treatment of anaphylaxis. She shares information on the mission of the organisation, the consumer perspective and, allergic disease including food allergy and anaphylaxis, to teaching & health professionals, the food industry, federal and state government departments and the Australian community.
Maria is a member of the Australasian Society of Clinical Immunology and Allergy (ASCIA) and holds a position on several working parties. She has co-authored several publications in medical and food industry journals. Maria is a member of the International Food Allergy and Anaphylaxis Alliance Committee and a committee member of the European Academy of Clinical Immunology and Allergy Patient Organisation Committee.
As CEO of A&AA, Maria has been called to assist State Coroners as an expert witness in up to ten inquests or coronial investigations. The unfolding of these investigations has resulted in change throughout Australia.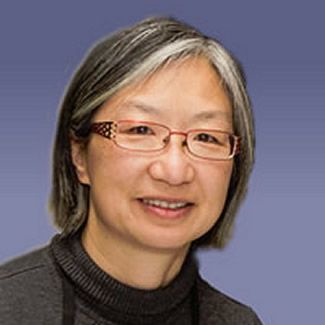 Dr Melanie Wong
Dr Melanie Wong is a Paediatric Allergist, Immunologist and Immunopathologist. She is a senior staff specialist and head of the Department of Allergy and Immunology at the Children's Hospital at Westmead. Melanie has had longstanding involvement with both the National Allergy Strategy and the National Immunodeficiency Strategy. She is a past President of the Australasian Society of Clinical Immunology and Allergy (ASCIA).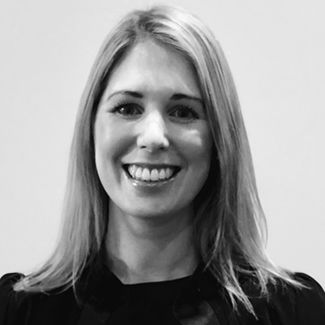 Madeleine Young
Madeleine is a Melbourne based senior customer strategy and business transformation leader at global health care organisation Bupa. She has a depth of commercial experience gained from working across complex matrix organisations in corporate strategy, marketing, business development, and P&L management. In her current role as Head of Accelerated Growth, Madeleine works to support the development and design of new health and insurance products to support emerging customer needs.
Prior to joining Bupa, Madeleine held a number of commercial leadership roles at Medibank including leading the Corporate Health Insurance and Health and Wellbeing business, supporting organisations and universities to deliver health programs to improve the health of students and employees. Whilst working for the Shell company of Australia, Madeleine lead the introduction of Shell's Low Aromatic Unleaded petrol with the Australian Federal Government to help prevent negative health issues in northern communities.
Madeleine has a Bachelor of Commerce (Honours) degree form Monash University and a Diploma of Leadership and Management from Swinburne University. She has been on the board of Allergy and Anaphylaxis since 2018.
Madeleine is passionate about health, wellbeing and ensuring customers and communities have access to easy-to-understand health information, so as to support better health outcomes.
Content updated August 2023