Consumer information
The food allergy education website provides an information hub for people with food allergy, their families and friends.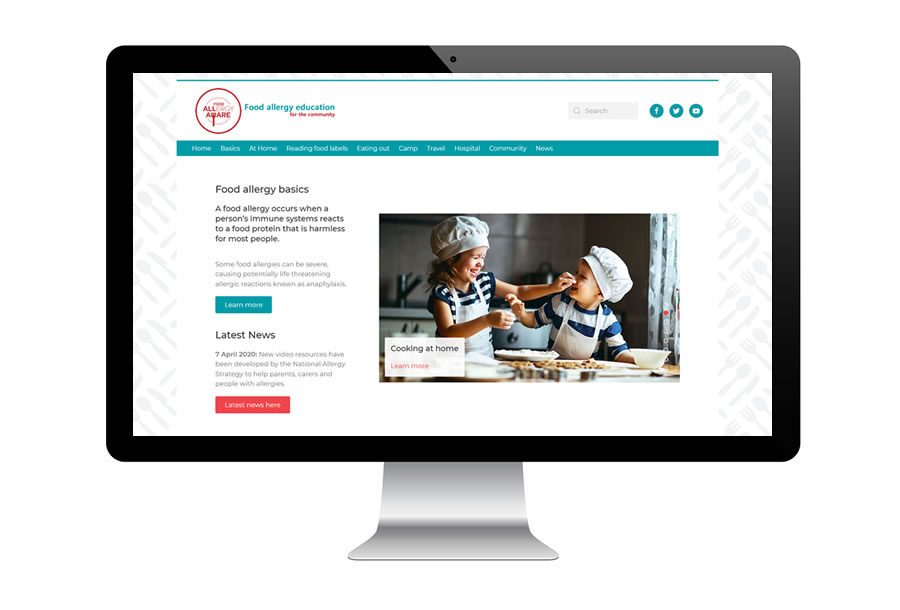 It includes practical information about:
preparing food at home,
eating out, choosing foods,
traveling with food allergy,
camps,
hospital stays and
how to report a reaction to packaged foods or foods when eating out.
The website also includes links to other credible resources and websites.
Website: www.foodallergyeducation.org.au
Content updated February 2021