Food service project
Project overview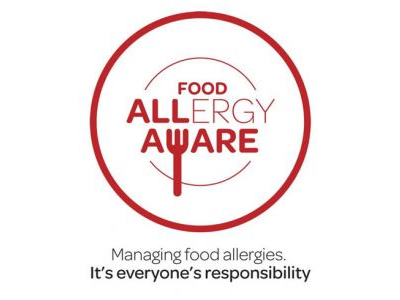 Managing food allergens is everyone's responsibility. The National Allergy Council food service project aims to support the food service sector to cater for individuals with food allergies, understanding that both the consumer and food service staff have responsibilities.
This is being achieved by:
Providing accessible, standardised education for food service providers across different environments where food is provided (e.g. cafes, restaurants, hospitals, camps, schools and children's education and care, residential care).
Providing resources to help all staff working in food service to put appropriate food allergen management practices in place.
Working with key stakeholders to develop minimum standards for food allergen management training in food service and a food allergen management consensus statement.
Raising awareness about managing food allergy in the community and promoting a message of shared responsibility.
Fore more information see:
Content updated September 2022