Schools and Children's Education and Care services
The National Allergy Council has engaged with key stakeholders in the school and Children's Education and Care (CEC) sectors to develop Best practice guidelines for the prevention and management of anaphylaxis along with a number of supporting resources.
The range of useful resources are available from the National Allergy Council's Allergy Aware website, a resource hub for schools and children's education and care services.
The Allergy Aware website hosts links to national, state and territory existing legislation, procedures and guidelines which schools and CEC services are required to be compliant with.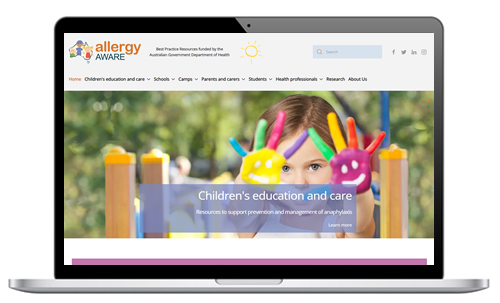 Schools resources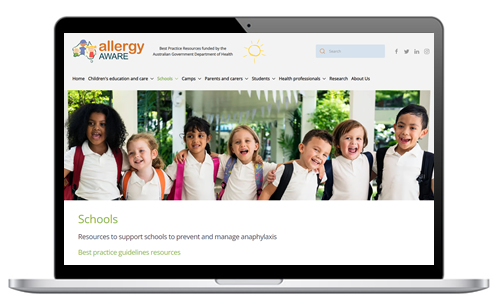 Children's Education and Care (CEC) resources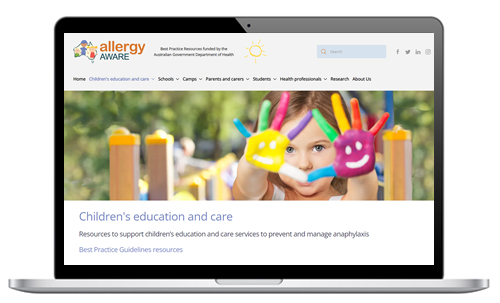 Content created November 2023