Links
Lead Organisations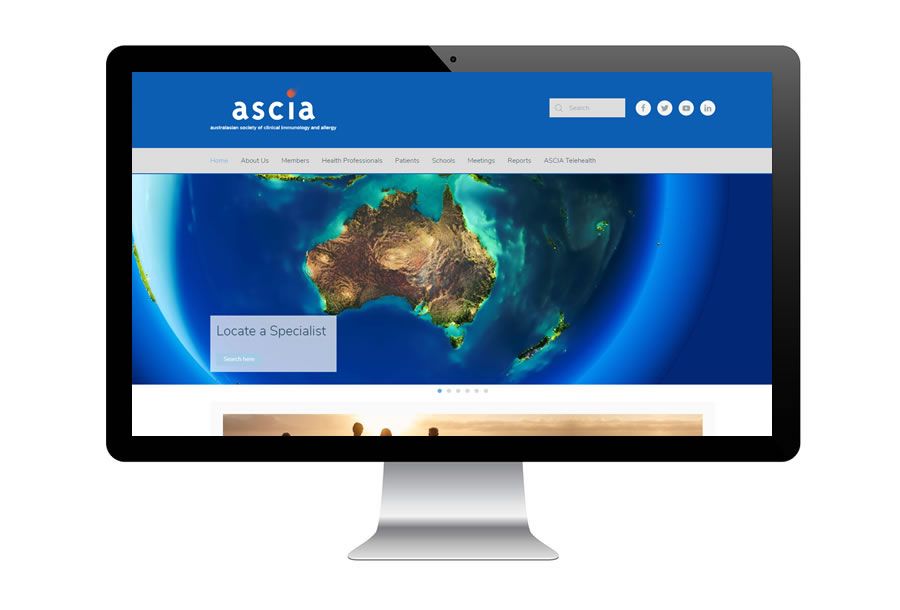 Australasian Society of Clinical Immunology and Allergy (ASCIA)
ASCIA is the peak professional body of clinical immunology and allergy in Australia and New Zealand. 
ASCIA promotes and advances the study and knowledge of immune and allergic diseases, including asthma.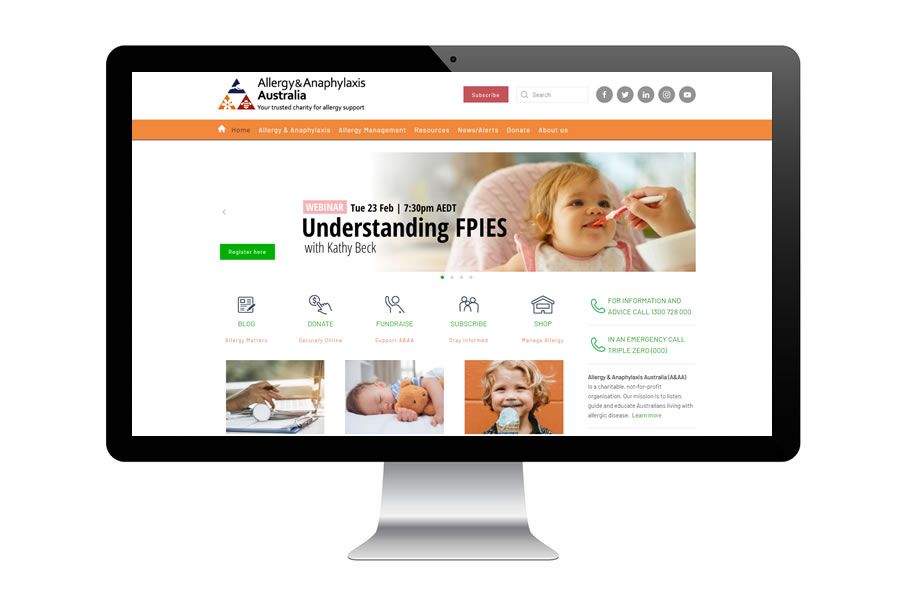 Allergy & Anaphylaxis Australia (A&AA)
A&AA is the peak national patient support organisation for allergy. A&AA is a charitable, not for profit organisation, which aims to improve awareness of allergy and anaphylaxis in the Australian community, by sharing current information, education, advocacy, research, guidance and support.
Other Organisations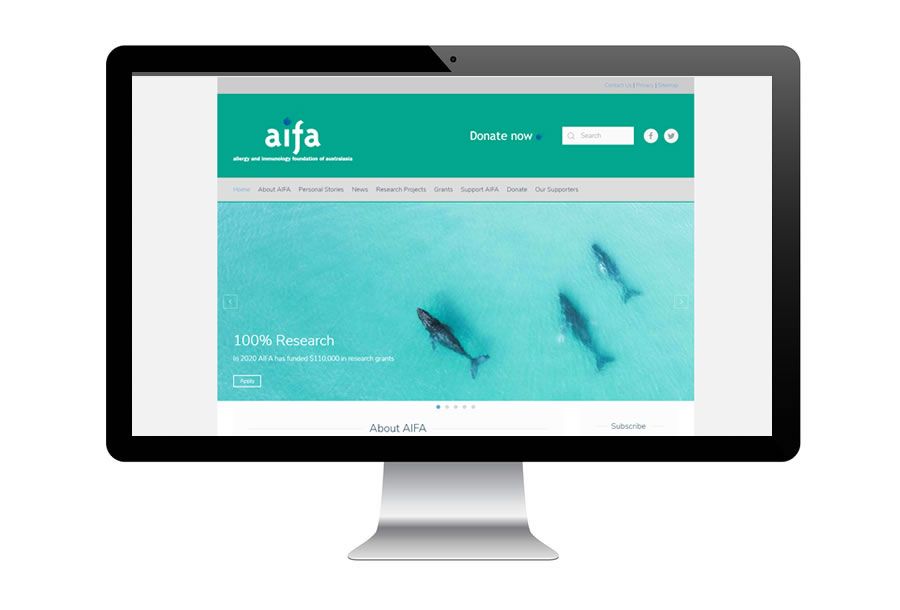 Allergy and Immunology Foundation of Australasia (AIFA)
AIFA is dedicated to funding medical research and raising public awareness of allergy and other disorders of the human immune system. These include allergy, asthma, and immune diseases such as primary immunodeficiency and autoimmune diseases.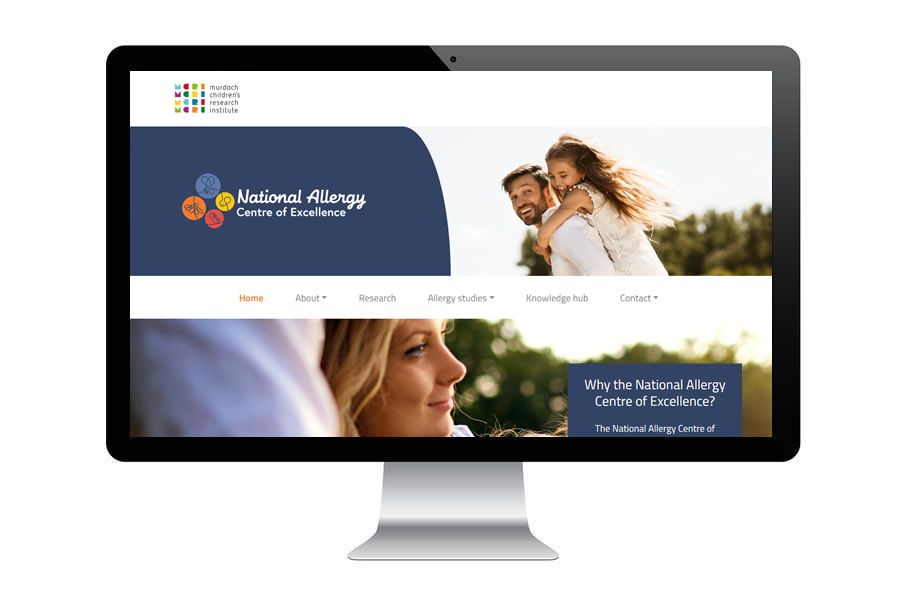 National Allergy Centre of Excellence (NACE)
NACE will develop hubs for allergy research, repository & discovery, evidence & translation and training & innovation. Goals are to tackle the debilitating health outcomes and costs of allergy; address the majority of recommendations from the Australian Government's 2020 Walking the allergy tightrope report; and improve the lives of five million Australians living with allergy.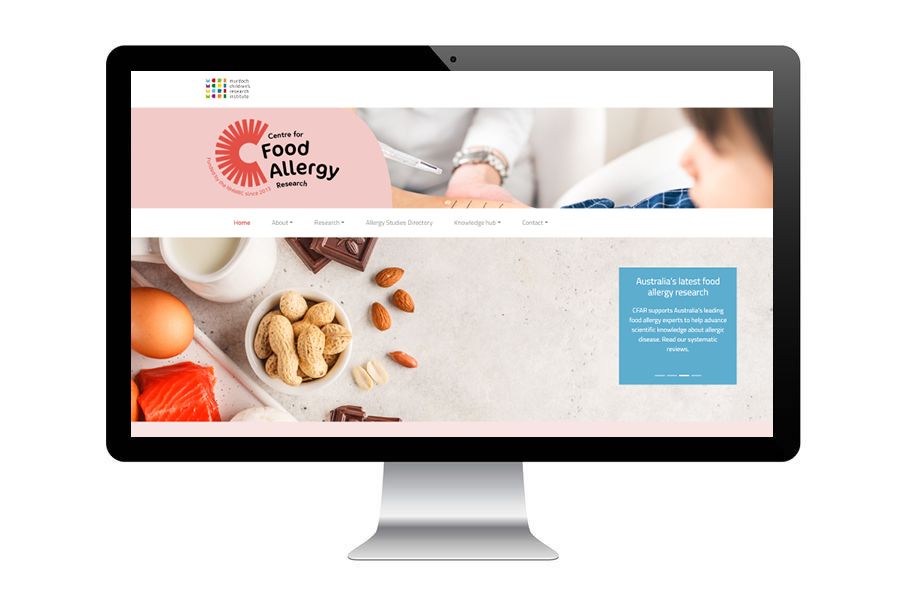 Centre for Food Allergy Research (CFAR)
CFAR is an Australia-wide collaboration of food allergy experts. Funded by the National Health and Medical Research Council (NHMRC) since 2013, their work aims to prevent, treat and manage food allergies, promote the rapid translation of outcomes into clinical practice, and expand the research workforce through training and mentorship.
Content updated October 2023