Anaphylaxis resources
Anaphylaxis is the most severe form of allergic reaction. It is a life-threatening allergic reaction and must be treated as a medical emergency.
There are things you can do to prevent an allergic reaction or help prevent an allergic reaction from getting worse.
The National Allergy Strategy has developed the following resources to help prevent and manage anaphylaxis: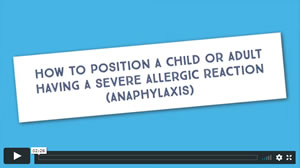 See How to position a child or adult having a severe allergic reaction (anaphylaxis) here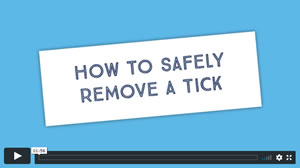 See How to safely remove a tick here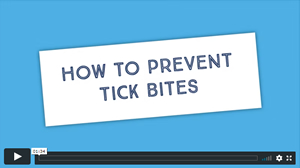 See How to prevent tick bites here
The National Allergy Strategy also worked with the Australian Commission on Safety and Quality in Health Care to develop and Acute Anaphylaxis Clinical Care Standard. This Standard is important as it will improve how anaphylaxis is managed in the community and in hospitals.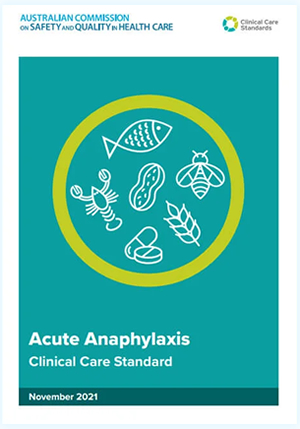 See Acute Anaphylaxis Clinical Care Standard here
Content updated March 2022