Australia wide consultation meetings about improving access to care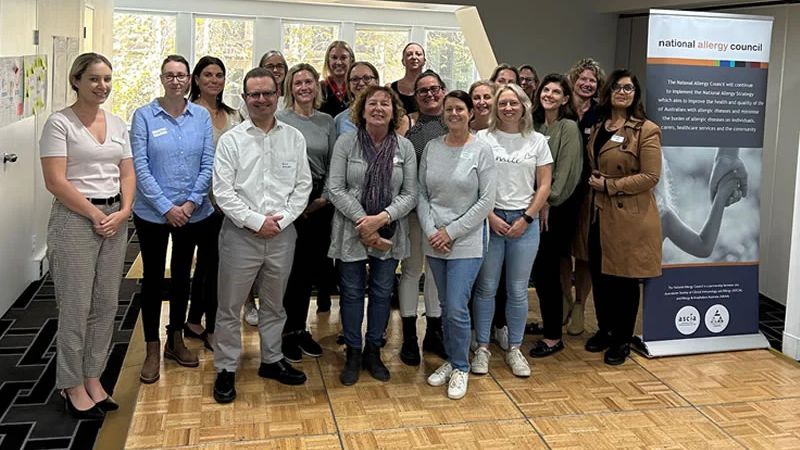 24 April 2023
:
The National Allergy Council is holding in-person consultation meetings in Cairns, Brisbane, Hobart, Orange, Sydney, Darwin, Adelaide, Port Augusta, Albury, Melbourne, Canberra, Perth and Broome.
The meetings will be held during May and June and a full list of locations, dates and information about how to register is available on the Shared Care for Allergy Consultation Hub.
Accessing quality allergy care can be challenging, especially if you live in a rural or remote area. That is why the National Allergy Council is holding face-to-face meetings in different cities and regional centres so they can bring people together to talk about how to improve access to allergy care.
The National Allergy Council is inviting a wide range of people to attend the meetings so that different perspectives can be shared. This includes:
people living with an allergy or caring for someone with an allergy
public hospital and health service staff
healthcare professionals working in private practice
primary health networks
governments, health administrators, and
other interested people or groups.
The consultation meetings are part of the Shared Care for Allergy project which aims to improve access to quality care for people with allergies.
If you are a healthcare professional or work in health register here
If you are someone with an allergy or caring for someone with an allergy register here