NAC Newsletter December 2022
As we approach the end of 2022, we want to share with you our key achievements.
Establishing the National Allergy Council
The National Allergy Strategy transitioned to the National Allergy Council in September. The inaugural NAC Directors are pictured from left to right, Dr Preeti Joshi, Dr Melanie Wong, Sandra Vale (NAC Manager), Maria Said AM and Kezia Adams
The National Allergy Council remains a partnership between ASCIA and Allergy & Anaphylaxis Australia, and continues to implement the National Allergy Strategy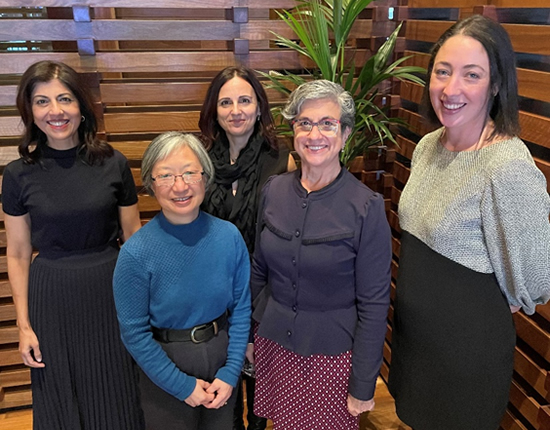 Funding
The Hon Ged Kearney MP, Assistant Minister for Health and Ageing, launched the National Allergy Council and the National Allergy Centre for Excellence
Funding grants were also announced - $16.6 million for the National Allergy Council and $10.2 million for the National Allergy Centre of Excellence
The new grant will enable the National Allergy Council to continue to progress our existing projects and implement new projects such as the Shared care model for allergy
The National Allergy Centre for Excellence funding grant will enable the establishment of a national allergy research structure to progress important allergy research in Australia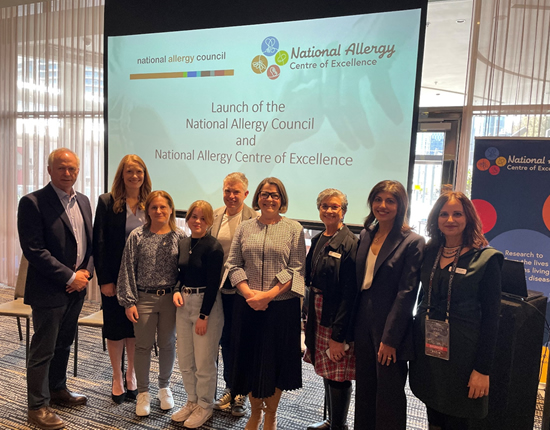 Schools and children's education and care project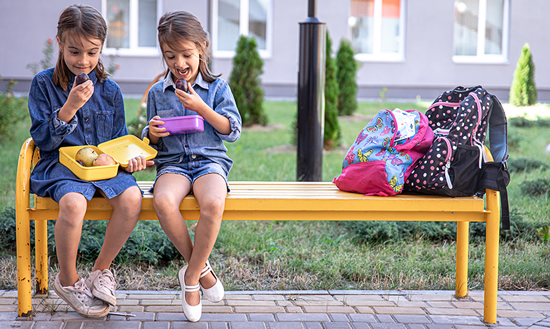 Food service project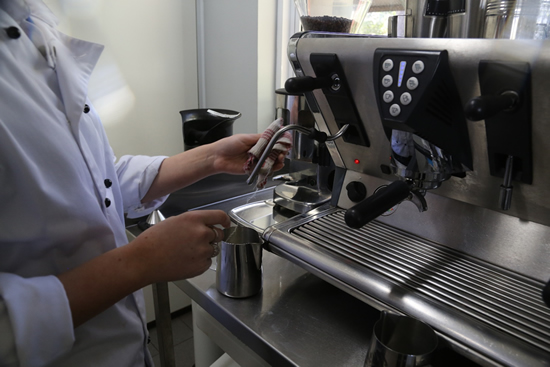 Food allergy prevention project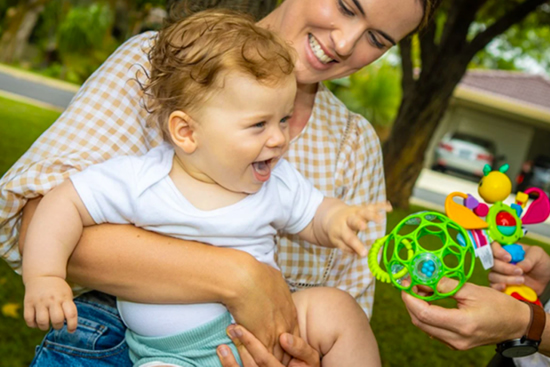 Allergy 250K youth project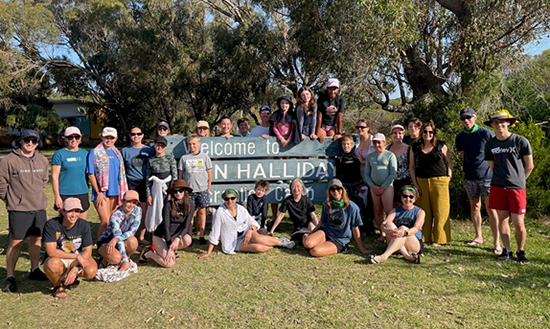 Australian Digital Health Agency (My Health Record) project
Developed a webinar and supporting 'how to guide' for health professionals working in allergy to uploading patient allergy information to My Health Record from their clinical software.
Progressive discussions with the Agency terminology team about standardised allergy and adverse reaction terminology to be used in allergy alerts and electronic records.

Thank you
The National Allergy Council would like to take this opportunity to thank our Project Co-leads, project Working Groups, Allergy 250K peer mentors and all the stakeholders including consumers, who have contributed to the implementation of the National Allergy Strategy.

Merry Christmas and best wishes for the New Year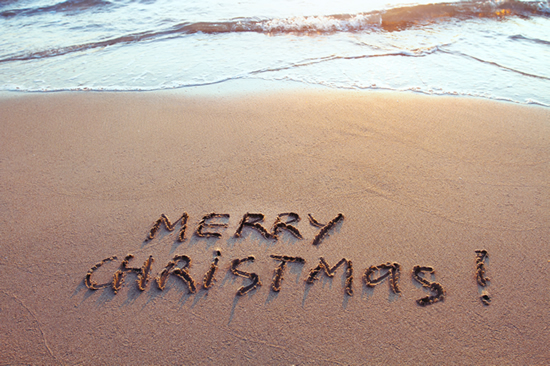 Stay informed about the National Allergy Council
Stay informed by remaining subscribed to our newsletters and follow us on social media via Facebook, LinkedIn, Instagram or Twitter.